Discover Easytank, the essential tool to avoid heating breakdowns!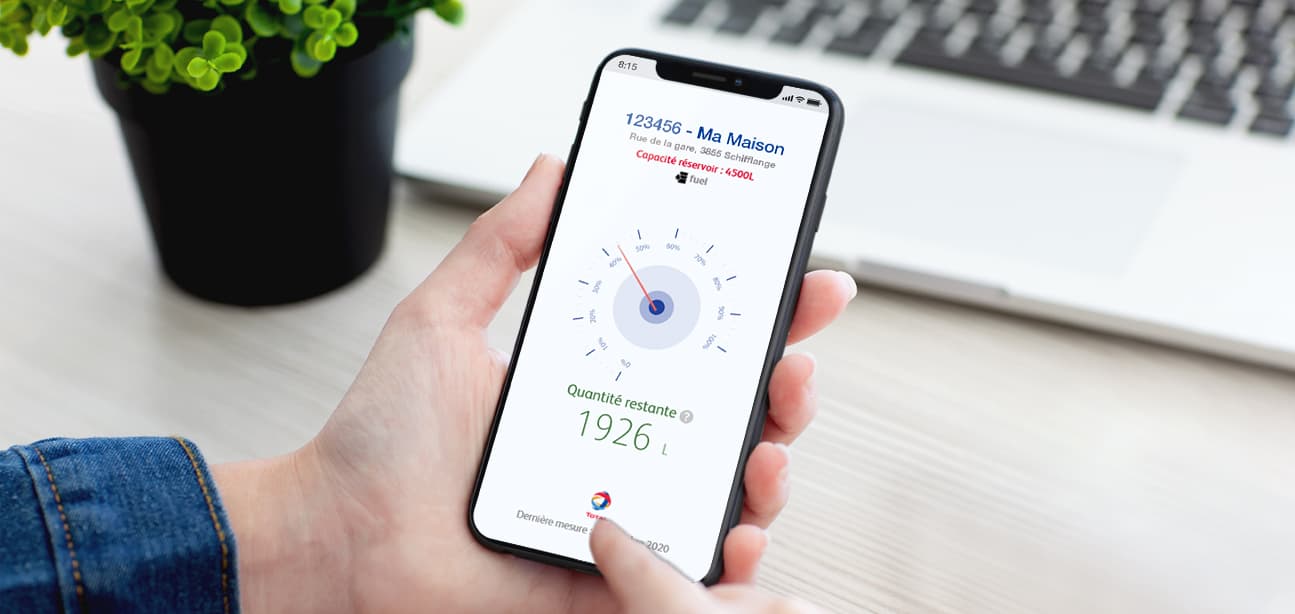 Our Easytank system helps prevent heating breakdowns as you are able to monitor the level of your oil tank in real time.
You will receive an alert on your smartphone when it is time to order more oil.
Easy to install, our device measures the level of oil in the tank and notifies you when you are close  (https://app.easytank.lu) 
Included with the gauge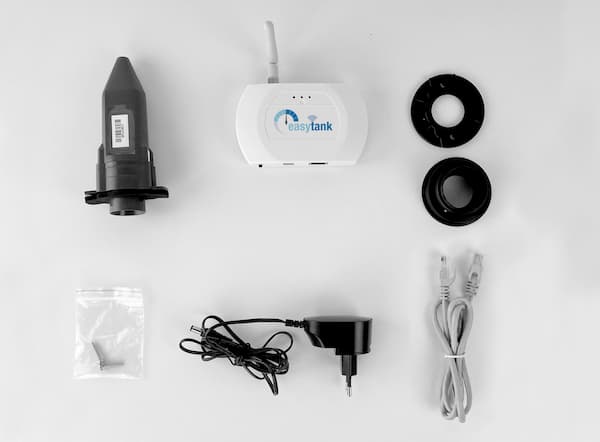 -2 inch, 1 1/2 inch and 1 1/4 inch adapters to insert into the gauge;
-Sealing ring/gasket;
- Modem;
-Power supply to the modem;
-Ethernet cable
Technical specifications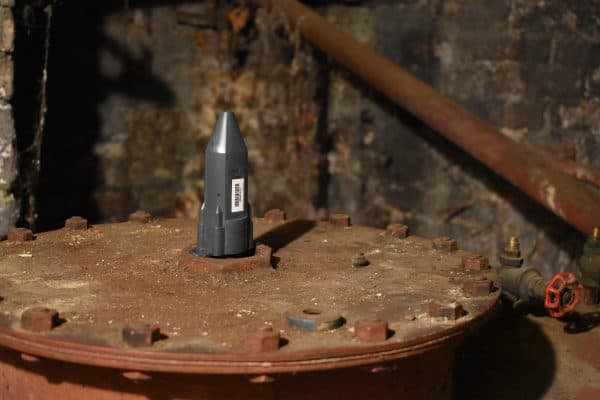 -Length of the gauge above the tank: 13 cm (you must have enough space to insert the gauge.
-Battery 3V CR2450 lithium cell / up to 7 years of normal use. The gauge is battery operated and does not require a power supply. It is easy to replace the battery.
-Modem: For indoor use only.
-Dimensions : 120 x 25 x 72 mm 4.7 x 1 x 2.8 inch
-Operating temperatures (gauge): from -10°C to +60°C
-Humidity: 0-100%
Cap compatibility: 2 inch. Adapter supplied for 2 inch, 1½ inch and 1¼ inch tank openings